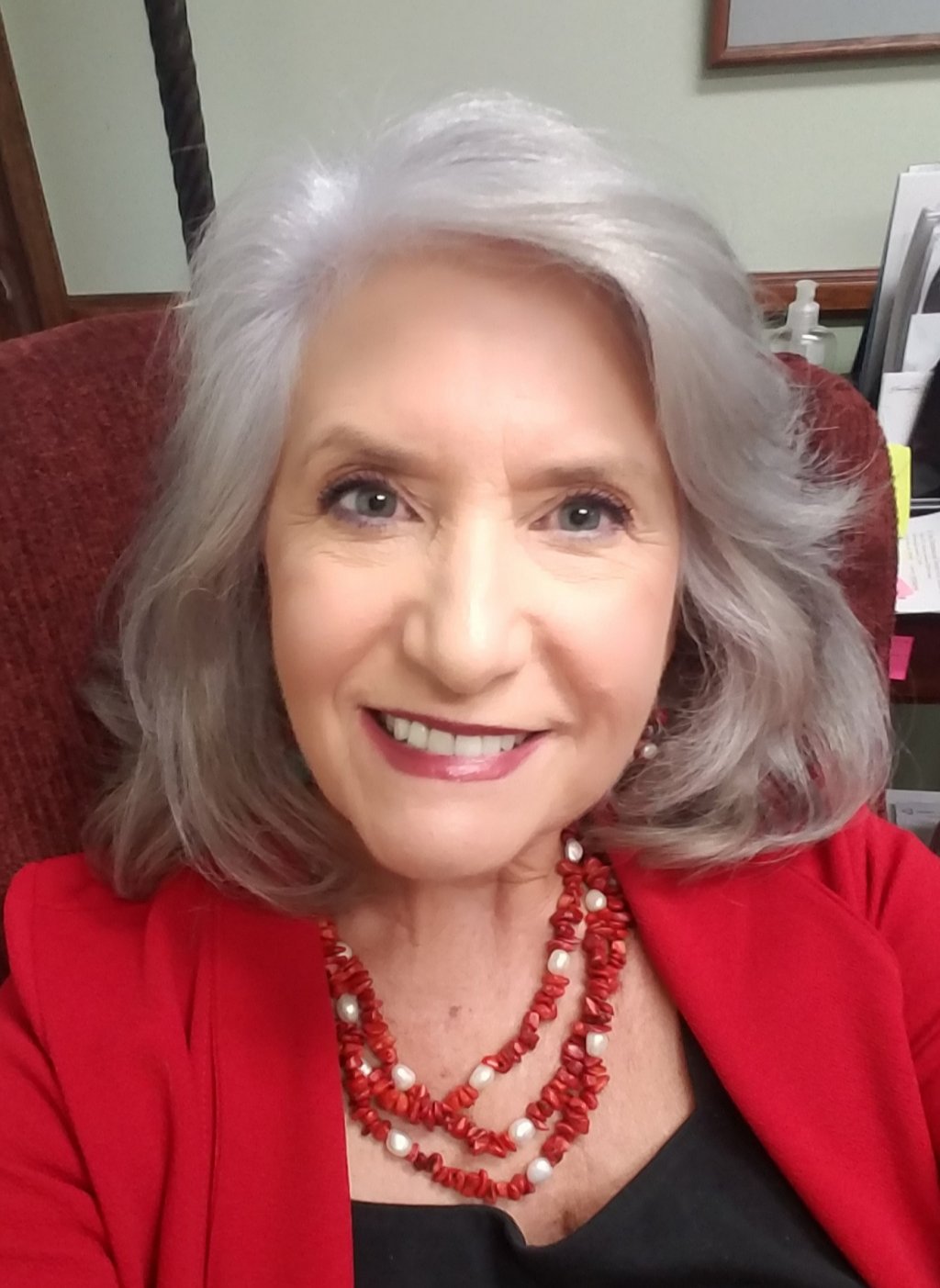 Sharon F. Clevenger, DSc, MSN, MA, CARN-AP, PMHCNS-BC, NP
Dr. Sharon Clevenger has a Doctor of Science in Integrative Healthcare and is a
psychiatric nurse practitioner and senior clinical supervisor for the Indiana Center for Cognitive Behavior Therapy (CBT). The Center specializes in psychiatric medication management and Integrative Functional Medicine approaches that combine cognitive behavioral psychotherapy, psychiatric medications when needed, gastrointestinal and nutritional factors that contribute to illness. Specialty genetic or nutrient testing might be ordered to evaluate your bodies ability to use nutrients from foods, and to evaluate how your DNA may affect your mood and health. DNA testing uses a mouth swab in your own home or right here in our office! Your genetic information is evaluated in conjunction with your own unique story, experiences and environmental factors to help guide treatment decisions, and possibly even determine why you are vulnerable to certain symptoms, and what medication, or nutritional supplements, might be the best option for you.
Dr. Clevenger's specialties include: CBT for Reintegration issues with Military Members and Their Families, Pre-Deployment Preparation, Post-Deployment Reintegration issues and Resilience Development for Law Enforcement Officers and their Family Members. She is an internationally recognized expert in Cognitive Behavior Therapy and has published books, professional chapters and articles on the subject including Living and Surviving in Harms Way: A Psychological Treatment Manual for Pre and Post-Deployment of Military Members, Beating the Beast of Depression: Treatments that Work and Cognitive Behavior Therapy for Nursing Practice.
Dr. Clevenger is certified as an Advanced Practice Psychiatric Clinical Nurse Specialist/Nurse Practitioner and as an Advanced Practice Certified Addiction Nurse Practitioner. She has a two Master's degrees: Master of Arts in Counseling Psychology through the Adler School of Professional Psychology, and Advanced Practice Psychiatric nursing at the University of Pennsylvania, she earned her Doctor of Science degree in Integrative Healthcare at Huntington University of Health Sciences in Knoxville, Tennessee. She teaches internationally as well across the United States.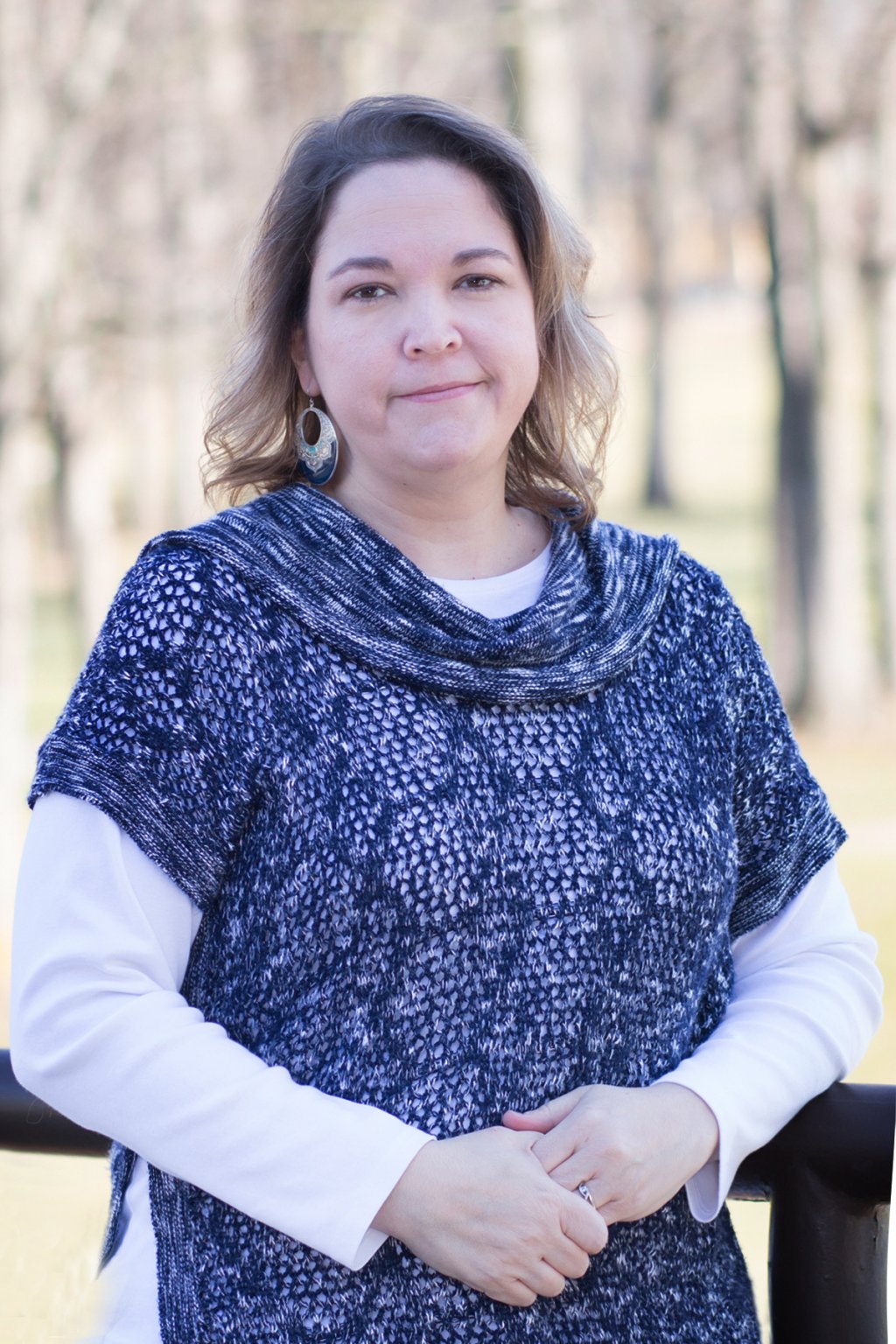 Kimberlee Winnett has over 20 years of experience working in social services with the last 7 years specific to community mental health. She holds her Master of Social Work Degree from the University of New England in Maine and her Bachelor of Social Work Degree from Brescia University in Kentucky. Kimberlee is a Licensed Social Worker in the State of Indiana and has served on the Indiana Systems of Care in multiple communities.
Kimberlee has experience working with individuals, children, teenagers and families, as well as those who have been impacted by abuse and/or neglect, or who have been involved in foster care or adoption. Her experience includes a variety of settings including adult developmental residential settings, community mental health clinic, intensive outpatient home-based services, various inpatient psychiatric facilities, and with a non-profit therapeutic foster care agency. Her passion is working with individual adults, children and their families, or in groups from a strengths-based perspective and she has experience with behavior modification to improve family functioning/connections. She also works with a variety of other issues including: depression, anxiety and other mood disorders, eating disorders, sleep disruptions, behavioral issues, ADD/ADHD, autism spectrum disorders, etc.
Kimberlee seeks to empower clients to enact positive changes in their lives that last and will tell you she wants to ultimately "work herself out of a job." Helping others to accomplish their life goals with improved mental health and overall well-being is her mission.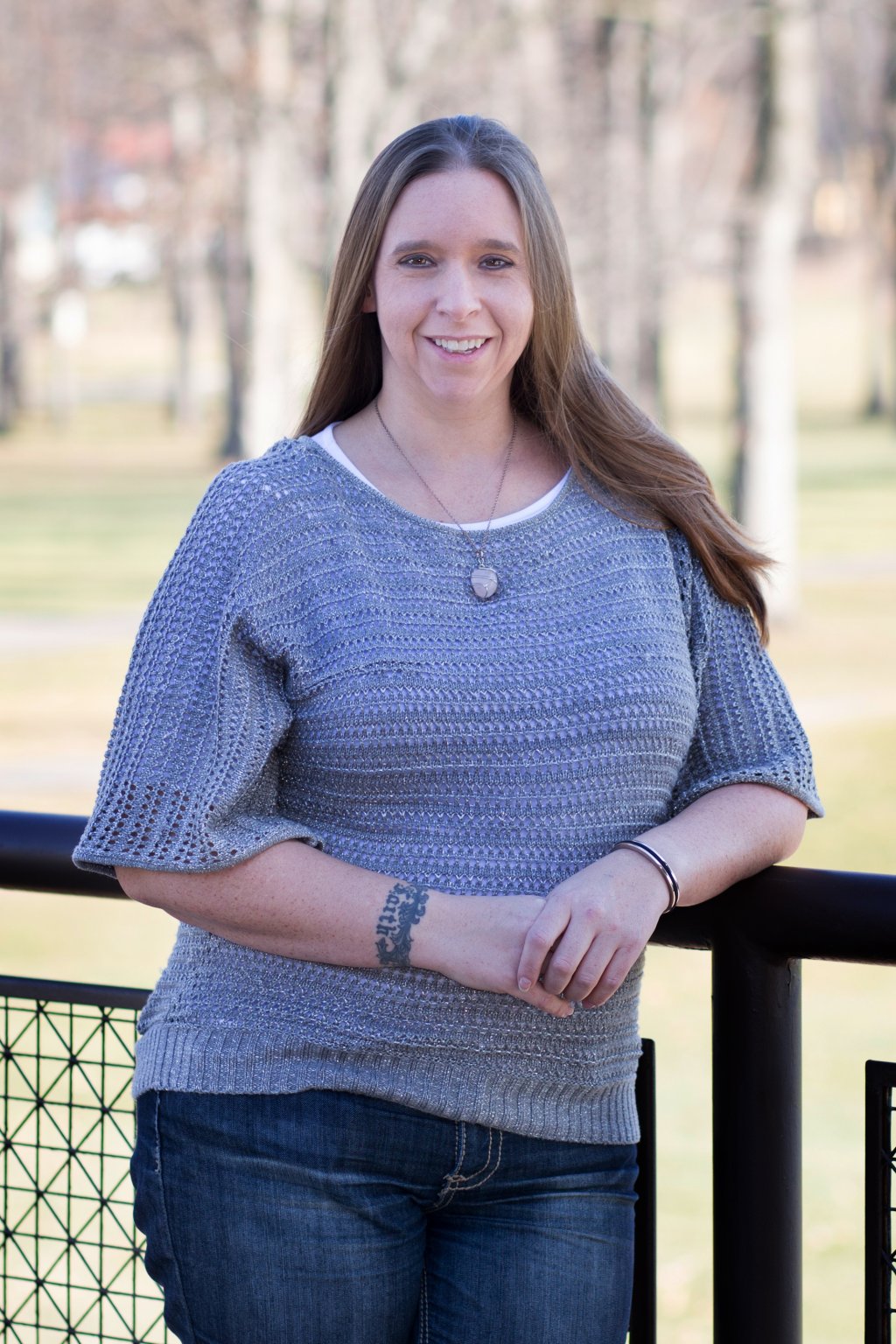 Maralissa is a Licensed Mental Health Counselor. She considers herself a therapist with an eclectic therapy style and is passionate about working with clients through the "grid of life." Maralissa
has worked in the counseling field since her undergraduate years (2005). She went on to receive her degree in Psychology, followed by her Masters in Mental Health Counseling. She has resided in Fort Wayne since 2nd grade and thus has come to know the area, the people, and resources well. She has worked with children, teens, and adults in all walks of life… focusing on overcoming symptoms of depression, anxiety, and substance abuse issues. Maralissa has received her certification in Sexually Abusive Youth Counseling (CSAYC) and is currently working towards her certification in EMDR therapy. She continues to expand her knowledge and skills in using TF-CBT, DBT, and play methods. She enjoys being playful and creative yet practical and collaborative in her therapy approach. Maralissa's strength lies in strong interpersonal skills and dedication for helping individuals see their own power within.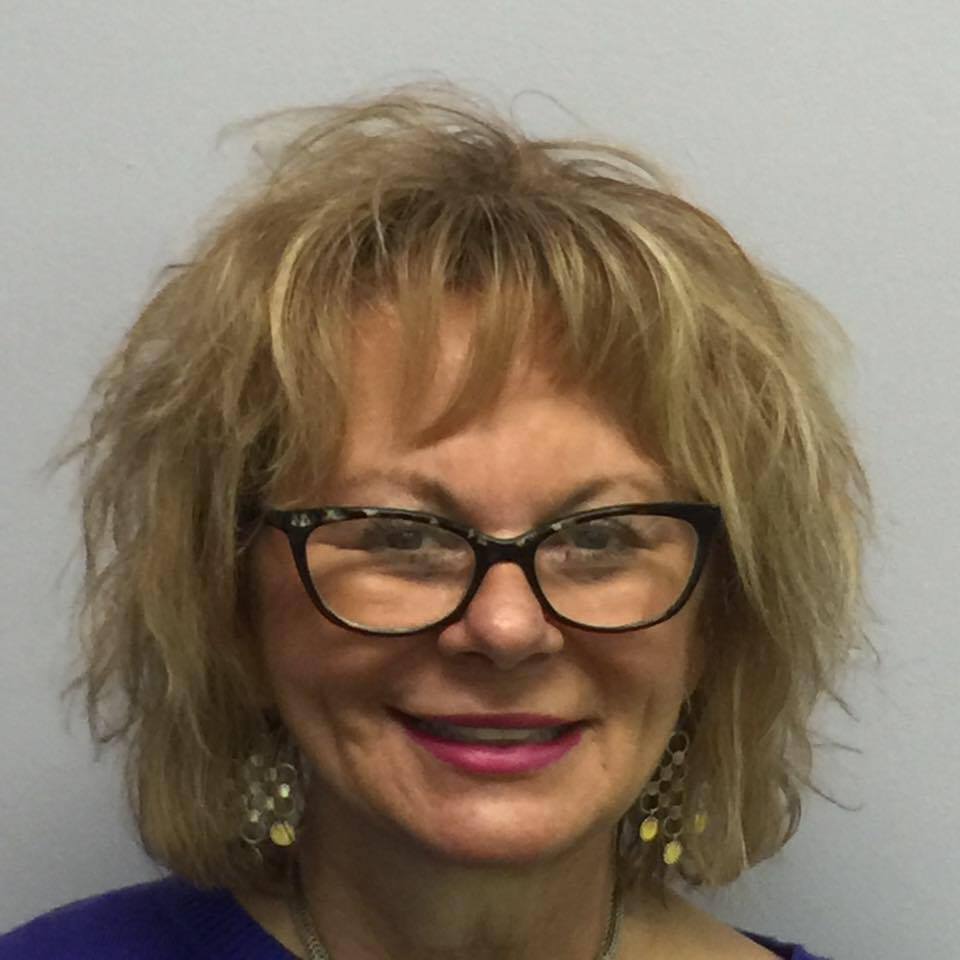 Sue Puff is a licensed social worker and a licensed marriage and family therapist. She is a Diplomate in the American Psychotherapy Association (since 2006), a member of the American College of Forensic Examiners (since 2010), and a member of ATSA (The Association for the Treatment of Sexual Abusers). Sue and her late-husband, Bill Blanks, founded The Phoenix Institute, a therapeutic foster care agency, where Sue was the CEO/President for over 24 years. Sue has a passion for those impacted by trauma and those suffering from depression and anxiety. She specializes in those suffering from grief, loss and attachment problems. Sue modifies her therapeutic approach to therapy based on what is best suited for each individual. Sue enjoys working with adults, youth and families and focuses on the inherent strengths in each individual. Sue works with her therapy dog, Gremlin, who is an 11 year old Maltese. Please let Sue know ahead of time if you have any allergies or problems with having a therapy dog attend your appointment with you.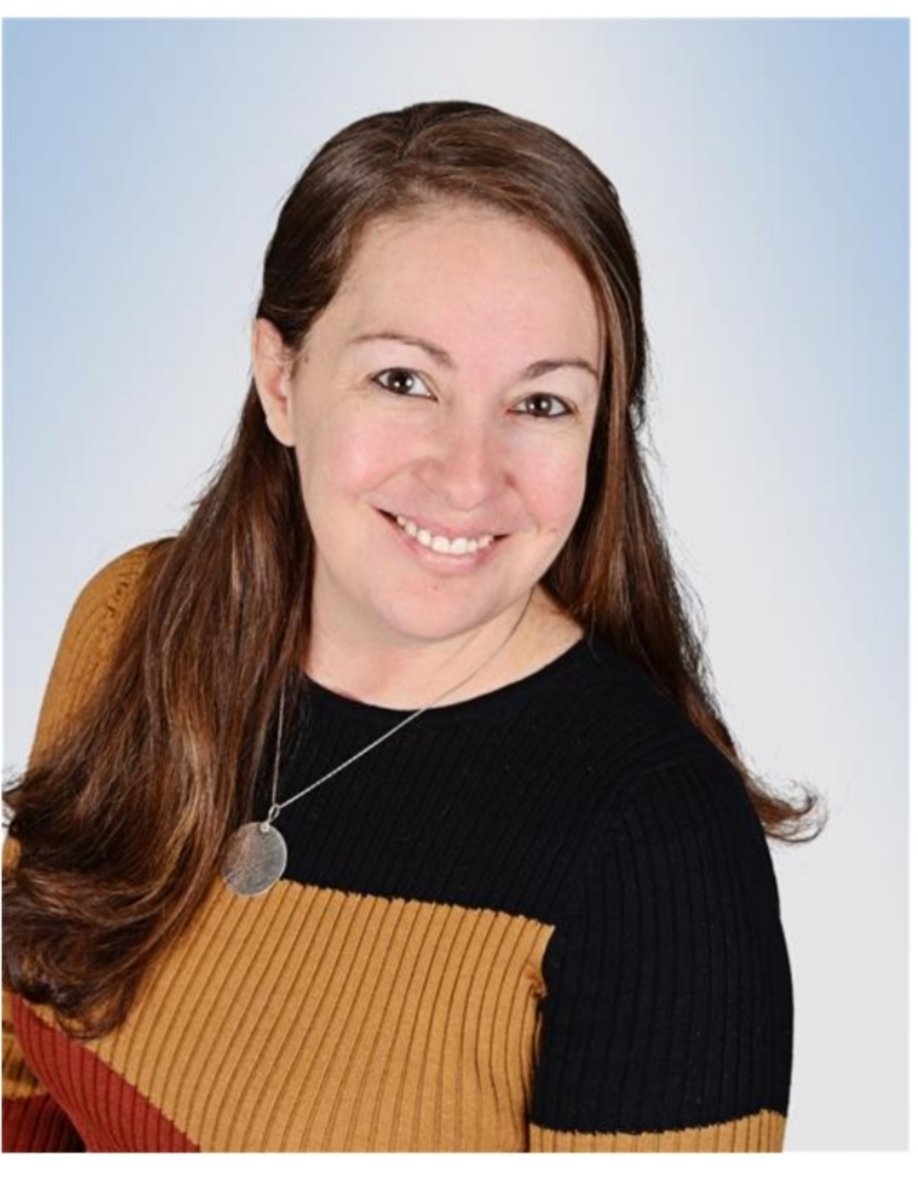 Melissa has lived in Fort Wayne her entire life. She received her undergrad in Psychology from Purdue FW in 2001 and completed her master's degree in Mental health counseling from Ball State University in Muncie, IN in 2003. She became a licensed mental health counselor in 2005.
Melissa has been a counselor since 2003 and considers her therapy style to be eclectic with a strong emphasis on cognitive behavioral therapy. She has worked primarily with adults and teens who have struggled with a variety of different mental health and addiction issues.
In her free time she enjoys reading, spending time with family and friends, travel and crafts.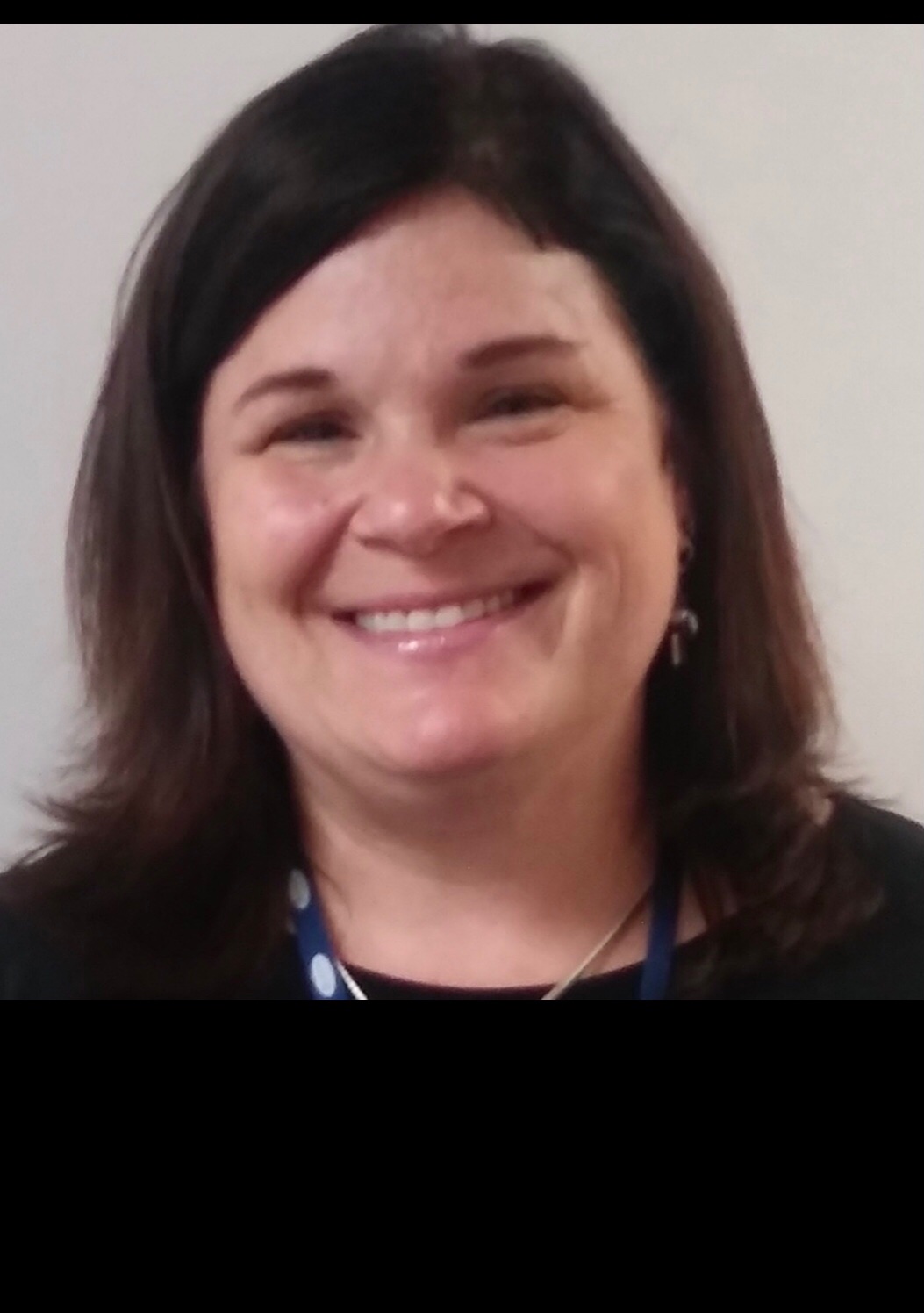 Marni Mastbaum

Licensed Social Worker and Marriage and Family Therapist
We are excited to announce that Marni Mastbaum, MS, LMFT has joined the ICCBT practice team! Marni is an experienced therapist that enjoys working with adults, families and teens. Marni is accepting new patients at this time: 260-969-5583 or cbt@iccbt.org
Alyce Branham LCSW
Licensed Clinical Social Worker
Alyce has been working in mental health care for nearly a decade. She began her mental health career as a psychiatric technician in an inpatient hospital and as a case manager at a community mental health center. After completing her master's degree, she transitioned into crisis assessment and outpatient therapy, and earned her licensure as a LCSW. Alyce graduated from Taylor University with a BS in Environmental Science in 2013 before choosing to pursue mental health care and completing her Masters of Social Work from the Indiana University, School of Social Work in 2017. She recently relocated to Fort Wayne, IN with her fiancé and their cat Orion.
Alyce takes an integrated, person-centered approach to help her clients address their individual personal challenges. She utilizes tools such as Cognitive Behavioral Therapy (CBT), Dialectical Behavioral Therapy (DBT), and Acceptance and Commitment Therapy (ACT) to craft an individualized treatment. She partners with her clients to empower them and learn to recognize patterns and behaviors that are keeping them stuck and works with them to break free of emotional triggers, and negative cycles. She hopes to help her clients shift how they interact with their families, communities, and environment to improve their lives with confidence.
Alyce has experience in individual and group therapy settings anxiety, depression, trauma, chronic pain, ADD/ADHD, substance use disorders and addictions, as well as severe and persistent mental illnesses like schizophrenia and bipolar disorder. She enjoys working with older children, transitional aged youth (18-24) and adults in all stages of life.