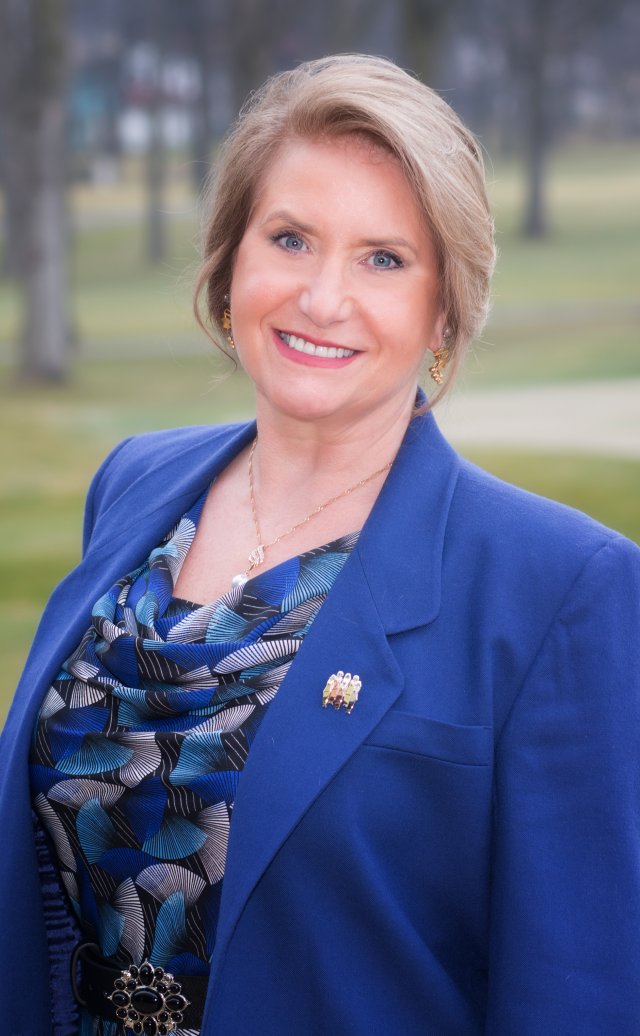 Sharon Freeman Clevenger, MSN, MA, PMHCNS-BC, CARN-AP
Sharon M Freeman Clevenger is a psychiatric nurse practitioner and senior clinical supervisor for the Indiana Center for Cognitive Behavior Therapy (CBT) that specializes in psychiatric medication management from an integrative medicine perspective. Integrative Functional Medicine approaches combines cognitive behavioral psychotherapy, psychiatric medications when needed, gastrointestinal and nutritional factors that contribute to illness.
Specialty genetic or nutrient testing might be ordered to evaluate your bodies ability to use nutrients from foods, and to evaluate how your DNA may affect your mood and health. DNA testing uses a mouth swab right here in our office! Your genetic information is evaluated in conjunction with your own unique story, experiences and environmental factors to help guide treatment decisions, and possibly even determine why you are vulnerable to certain symptoms, and what medication, or nutritional supplements, might be the best option for you.
Sharon's specialties include: CBT for Reintegration issues with Military Members and Their Families, Pre-Deployment Preparation, Post-Deployment Reintegration issues and Resilience Development for Law Enforcement Officers and their Family Members. Sharon is an internationally recognized expert in Cognitive Behavior Therapy. She has published books, professional chapters and articles on the subject including Living and Surviving in Harms Way: A Psychological Treatment Manual for Pre and Post-Deployment of Military Members, Beating the Beast of Depression: Treatments that Work and Cognitive Behavior Therapy for Nursing Practice.

Sharon is certified as an Advanced Practice Psychiatric Clinical Nurse Specialist and as an Advanced Practice Certified Addiction Nurse. She has a two Master's degrees: Master of Arts in Counseling Psychology through the Adler School of Professional Psychology, and Advanced Practice Psychiatric nursing at the University of Pennsylvania, she is a Doctor of Science Candidate in Integrative Healthcare at Huntington University of Health Sciences in Knoxville, Tennessee. She teaches internationally as well across the United States. For more information on some of her current workshops please visit:
www.pesi.com
.