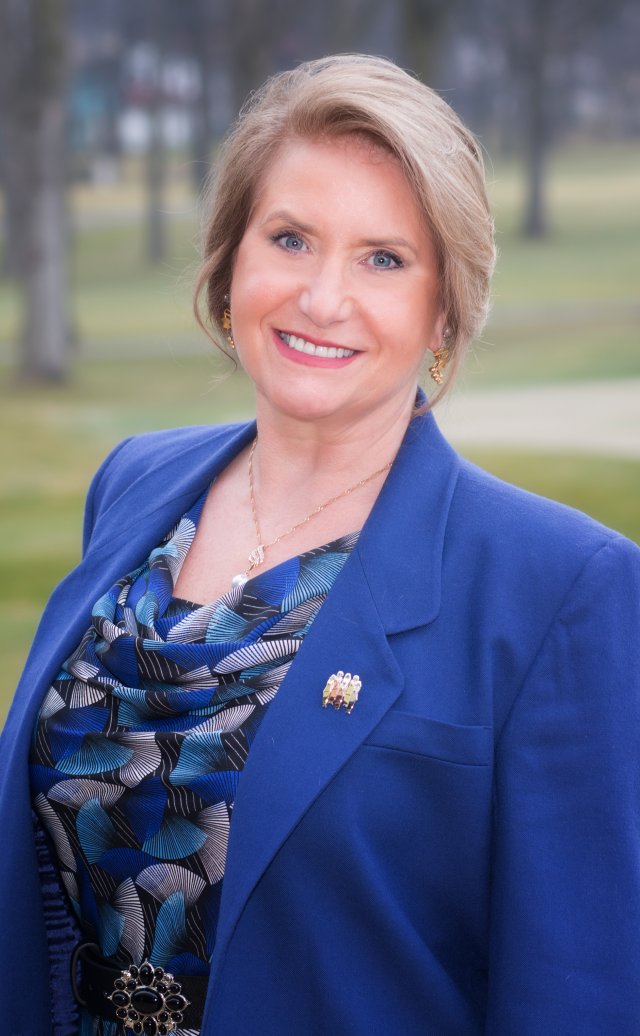 Sharon Freeman Clevenger, MSN, MA, PMHCNS-BC


Sharon M Freeman Clevenger is an internationally recognized expert in Cognitive Behavior Therapy. She has published books, professional chapters and articles on the subject including Living and Surviving in Harms Way: A Psychological Treatment Manual for Pre and Post-Deployment of Military Members, Beating the Beast of Depression: Treatments that Work and Cognitive Behavior Therapy for Nursing Practice.

Her specialties include: CBT for Reintegration issues with Military Members and Their Families, Pre-Deployment Preparation, Post-Deployment Reintegration issues and Resilience Development for Law Enforcement Officers and their Family Members. Sharon uses an Integrative Functional Medicine approach that combines her knowledge of psychotherapy with her knowledge of psychiatric medications and nutritional factors that contribute to illness.
If necessary, she can utilize a specific type of genetic testing that evaluates your own unique DNA through the use of a mouth swab right here in our office. Your genetic information is evaluated in conjunction with your own unique story, experiences and environmental factors to help guide treatment decisions, and possibly even determine which medication, or nutritional supplements, might be the best option for you.
Additional areas include CBT with Personality Disorders, Substance Misuse disorders, OCD (obsessive compulsive disorder) PTSD (stress disorders), ADHD, erectile dysfunction, anger problems, medication use, panic disorder (and other anxiety disorders), bipolar disorder, pain management, chronic pain, eating disorders, crisis or trauma response, anxiety disorders, depression, coping skills training, infidelity, counseling skill education and training, parenting help, treatment motivation, individual and group psychotherapy,therapy for children and adolescents, relationship, couple or marriage and family problems.
In addition to achieving national certification as an Advanced Practice Psychiatric Clinical Nurse Specialist Sharon has senior level international certification as an Advanced Practice Certified Addiction Nurse through the International Society of Nurses on Addictions (IntSNA). Sharon Clevenger has a two Master's degrees: A Master of Arts in Counseling Psychology through the Adler School of Professional Psychology. and Advanced Practice Psychiatric nursing at the University of Pennsylvania, and is now pursing a Doctor of Health Sciences at Huntington College of Health Sciences in Knoxville, Tennessee. She teaches internationally as well across the United States. For more information on her current workshops please visit:
www.pesi.com
or in Australia:
http://www.tatratraining.com/trainers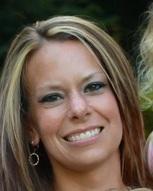 Holly R. Lichtsinn, MSW, LCSW

Holly Lichtsinn has 14 years of experience in the mental health field. She holds her Master of Social Work degree from Indiana University and her Bachelor of Psychology degree from Purdue University.

Holly is a Licensed Clinical Social Worker in the State of Indiana and is a member of the National Association of Social Workers, as well as the International Association for Cognitive Psychotherapy.

Her passion and specialty is working with kids and families affected by child abuse and trauma, but she also works with a variety of other issues including: depression, anxiety and other mood disorders, marriage and family issues, behavioral issues, ADD/ADHD, autism spectrum disorders, etc.

Holly has experience working in a variety of settings, including a juvenile correctional facility, a behavioral health clinic, a non-profit counseling agency and foster care. She has experience with various forms of play therapy and expressive therapy, including sand tray.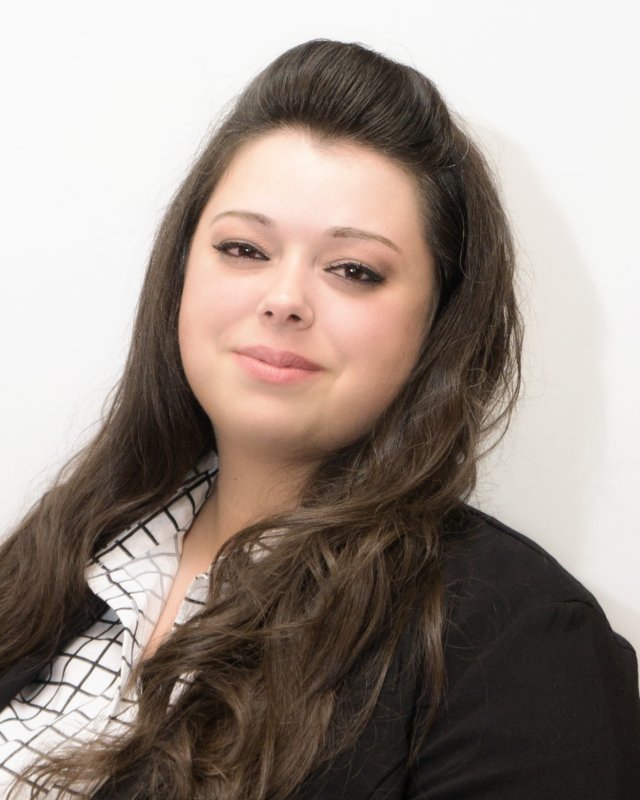 Lydia R. Henschen
Lydia Henschen completed her Master of Counseling Degree at Huntington University. She holds a Bachelor of Science in Psychology with cognates in Christian Counseling, Crisis Counseling, Substance Abuse and Recovery, and Life Coaching with great distinction from Liberty University. She is a member of the American Association of Christian Counselors and the American Mental Health Counselors Association.
Lydia has experience working with adults, children, families, and couples. Through non-profit and clinical settings, Lydia has worked with personality disorders, depression, anxiety, trauma, attachment disorders, eating disorders, addictions, grief, etc.
Lydia is devoted to helping individuals and families realize their highest potential through therapy that considers the full scope of the individual, their current circumstances, and long term goals.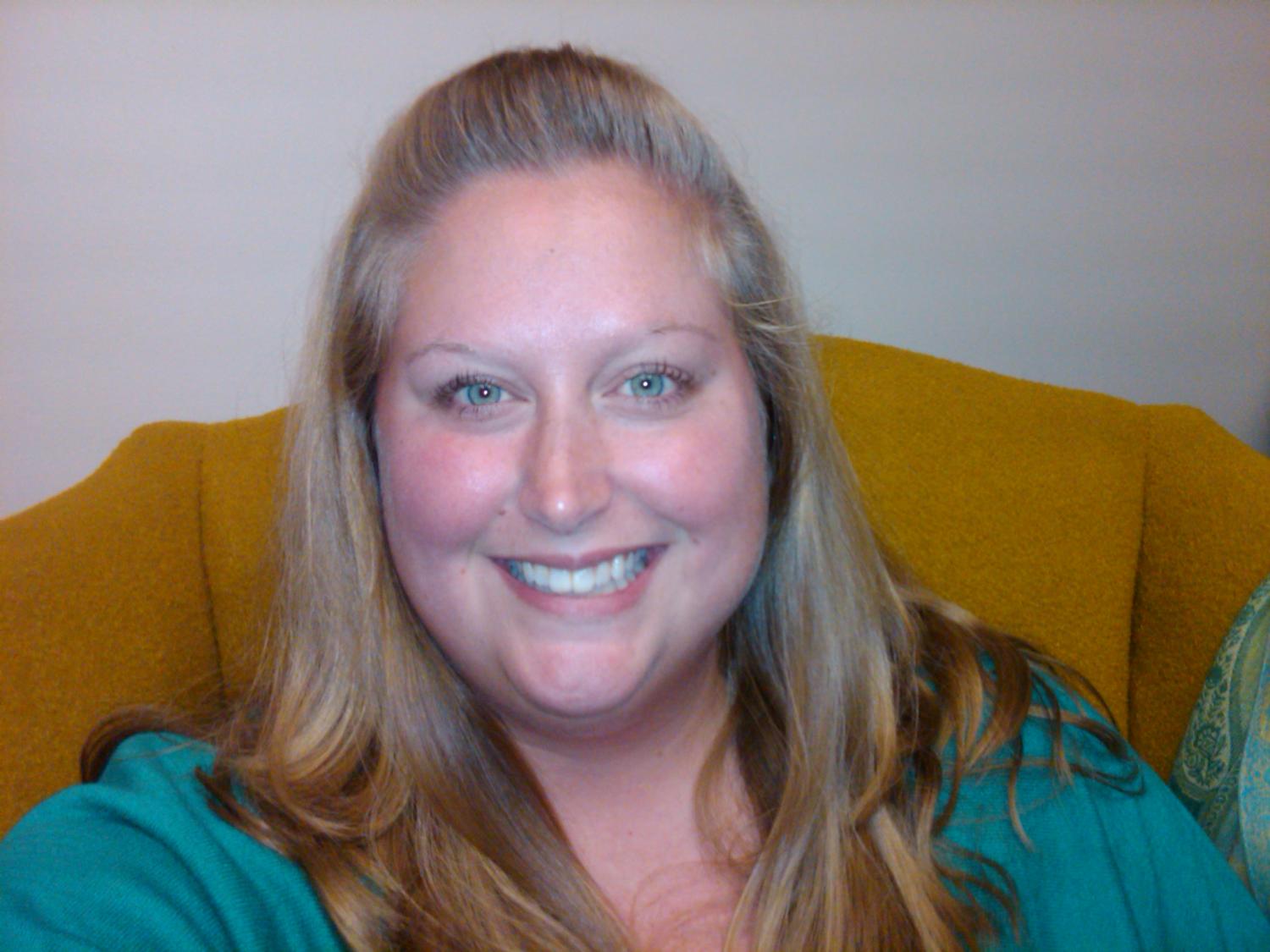 Sarah Roberts Hoos, MS, MFT

Sarah Roberts Hoos has been trained by the leading experts in Marriage and Family Therapy. Sarah has experience working with individuals, couples, and families though she specializes in adolescent disruptive
behaviors and the challenges of parent-teen relationships, peer relationships, depression, anxiety, and variety of other mood disorders. She also has a professional focus on adult romantic relationships specifically focusing on concerns about sexuality, intimacy, communication, and "fighting fairly".

Sarah is a member of the American Association of Marriage and Family Therapy and the American Association of Sexuality Educators, Counselors and Therapists. Sarah received her Bachelor's degree from Purdue University in West Lafayette majoring in Psychology. She then traveled to Chicago where she received her Master's degree in Marriage and Family Therapy at Northern Illinois University.

She is passionate about the work that she does, and enjoys giving back to her community through mental health services!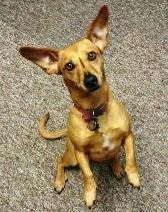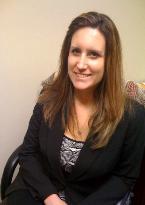 Laura Stone
Office Manager
Kerry Bloom
Administrative Assistant